Latest News
In a Class of Its Own.. 'Swiss Rolls' in!
06 Nov 2018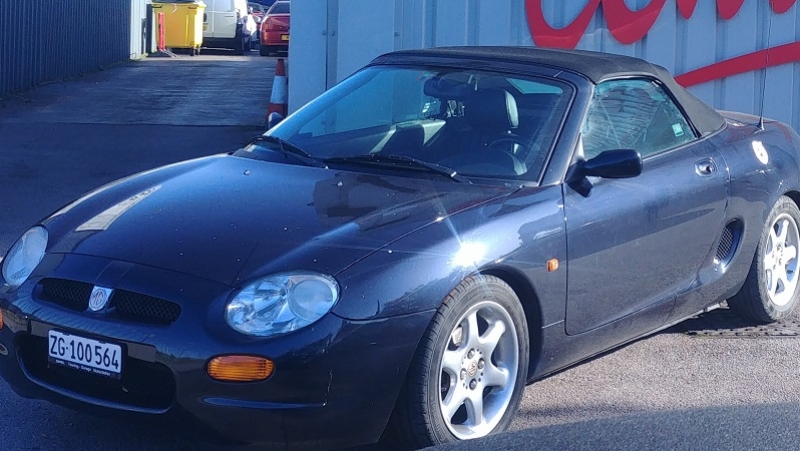 We're excited to announce that The Swiss Car has arrived with us! British born Ian has relocated to Switzerland. During the week he works in Geneva and wanted a car "in a class of its own".
We helped him to start on his quest with a few conversations and emails of what to look out for, and following this Ian found an extremely good condition MGF with 69,000km on the clock. He had owned her for only 2 weeks before he made the drive over to us from Switzerland, happily she never missed a beat. A few joke text messages along the way of "he hopes to get here", but no problems.
Our job now is to do the necessary upgrades for trouble free driving along with a few sporty essentials! Although this restoration doesn't involve a lot of wear issues or rust we will still need to do prevention work like underbody treatment, headgasket, cambelt upgrades etc, to make sure she is reliable at 20 years old for her new daily commutes around Geneva!!! All whilst keeping the MGF original. Check back here and we'll get back to you with the results.

Click Here to View and Comment on me on Facebook - Don't forget to Like!!!

Welcome to our Facebook page - Why not Follow and Like!