Latest News
Custom made replacement hoods
22 Aug 2017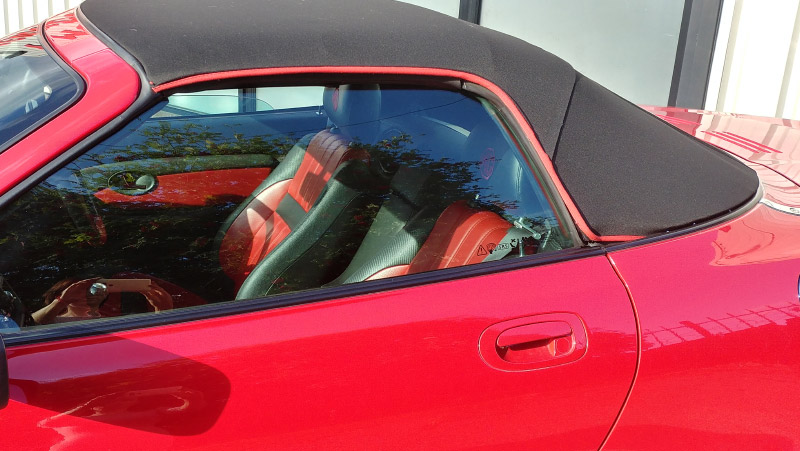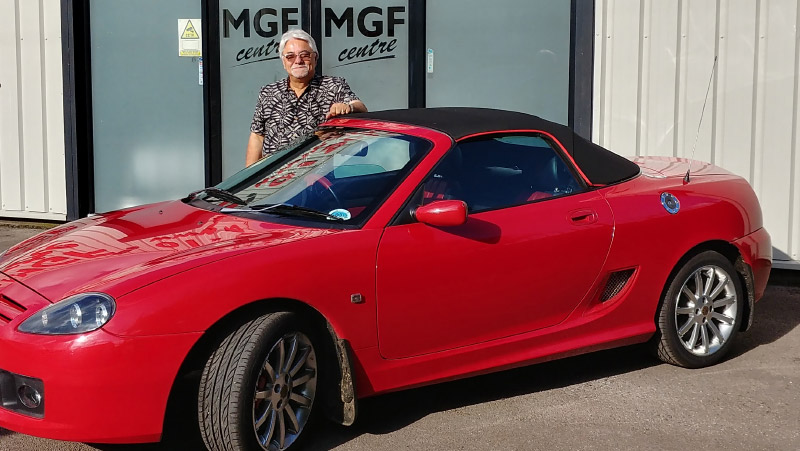 Vehicle: MGTF 2004 135 (extreme mods)
Owner: Georges Pascal, Wimbledon
Georges is a MGF Centre 'Lifer'! He visits every year. This year we had to replace his hood. As you can see this is a custom made hood with red piping. It also has a rear heated glass screen.
We can supply hoods with various colour piping (while stocks last).
Glass screen hoods start from £650+vat including fitting.