Latest News
January 2018
20 Feb 2018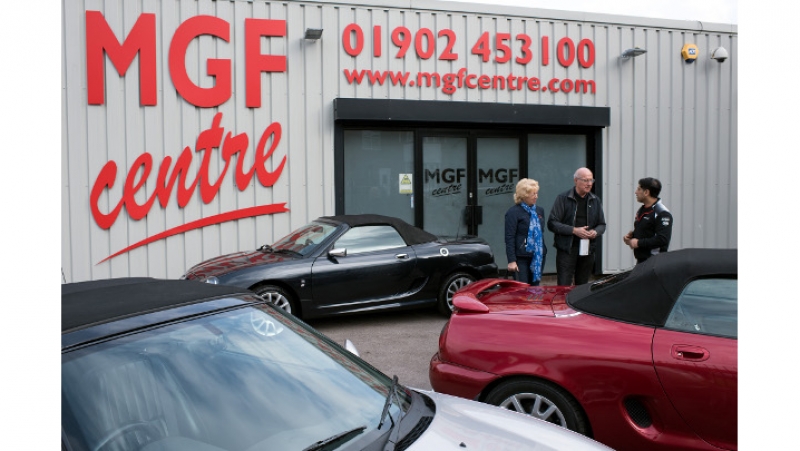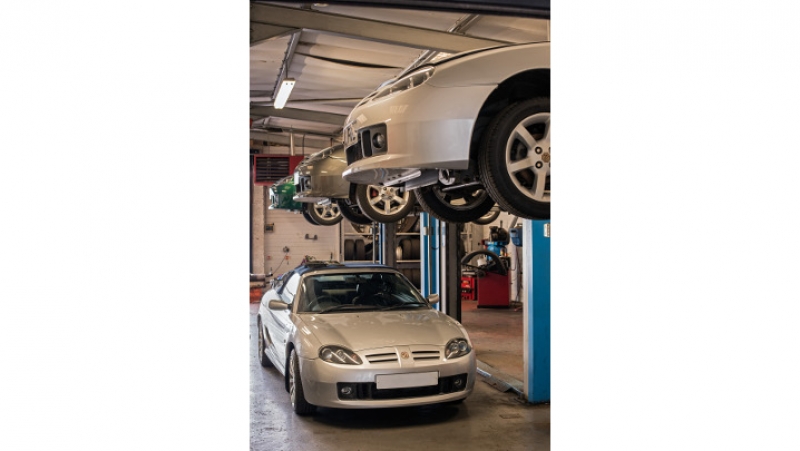 We started the year booked up 6 weeks ahead!
Our leather seat orders have been at a record high. Proving MG owners still want to invest in the aesthetics as well as reliability and mechanics of their cars.
Already this year we have had 3 cars delivered, that have been "everywhere" for fault finding with no joy. As usual Bill has diagnosed the faults, the cars have been collected and customer satisfaction letters received with Thanks!
With Spring around the corner we look forward to all the challenges our customers MG's will bring, and with a new member of the team we will be able to cut down the waiting times.
See you all soon
Victoria