Latest News
The Italian (Restoration) Job - Before & After
01 Sep 2017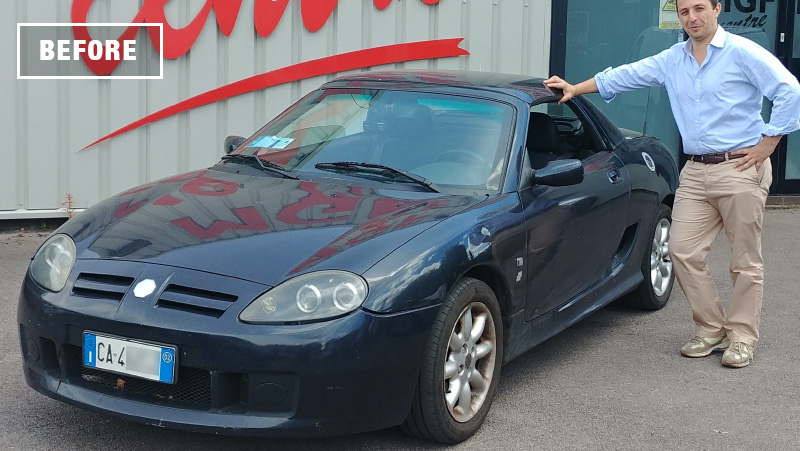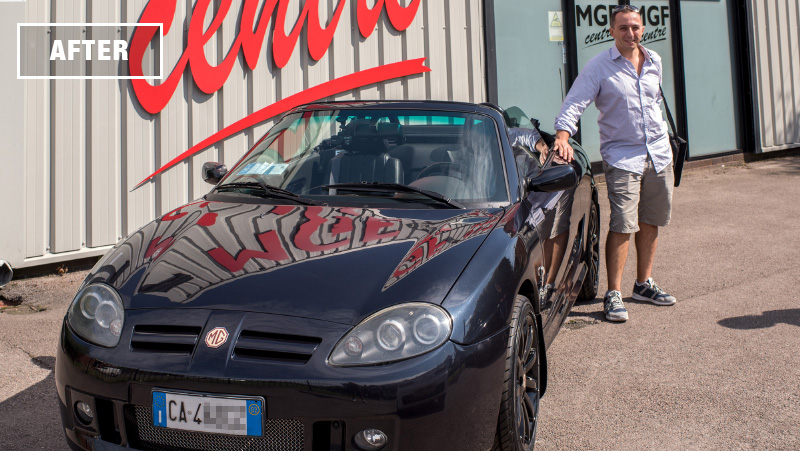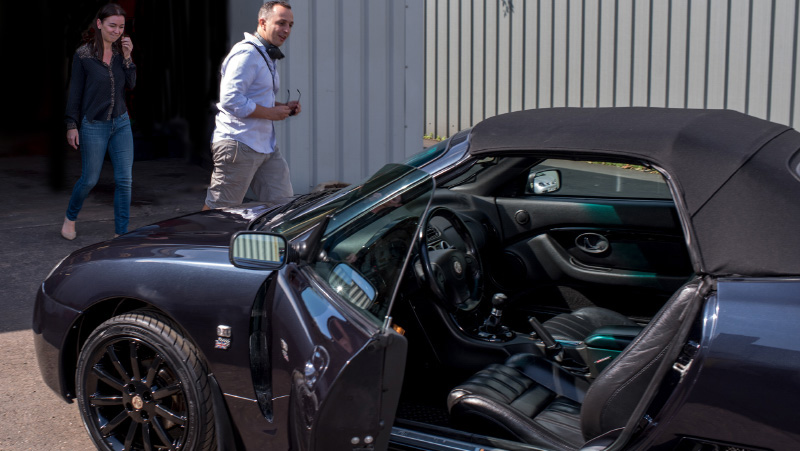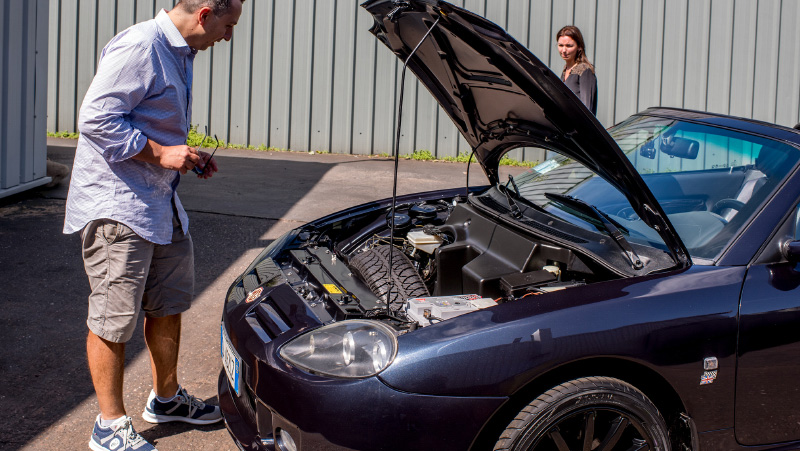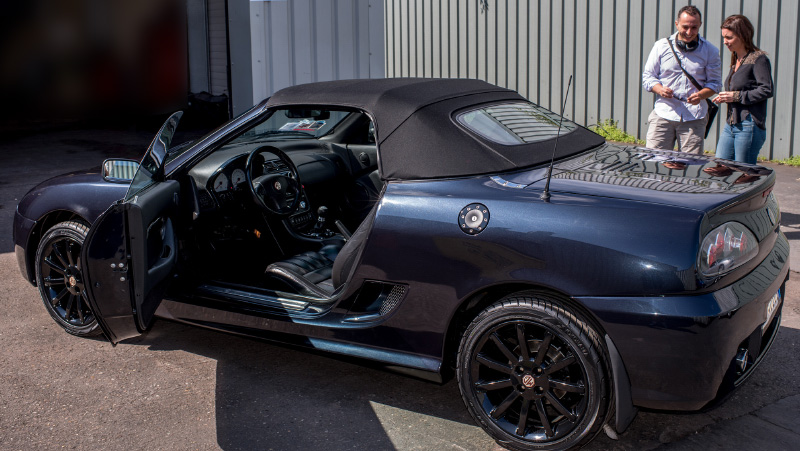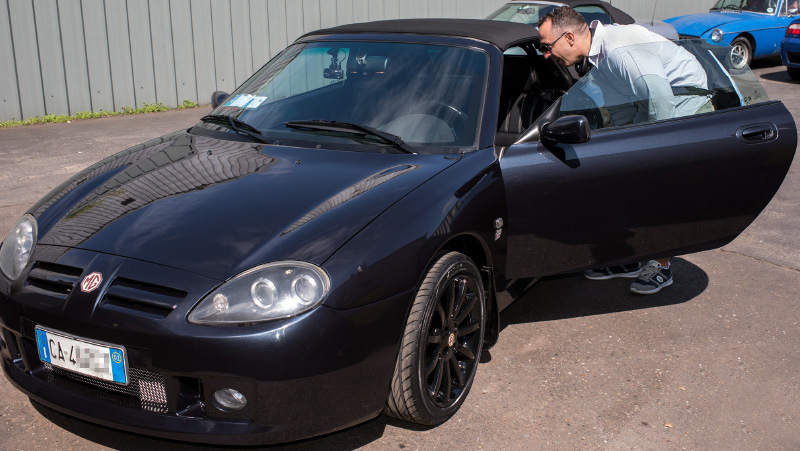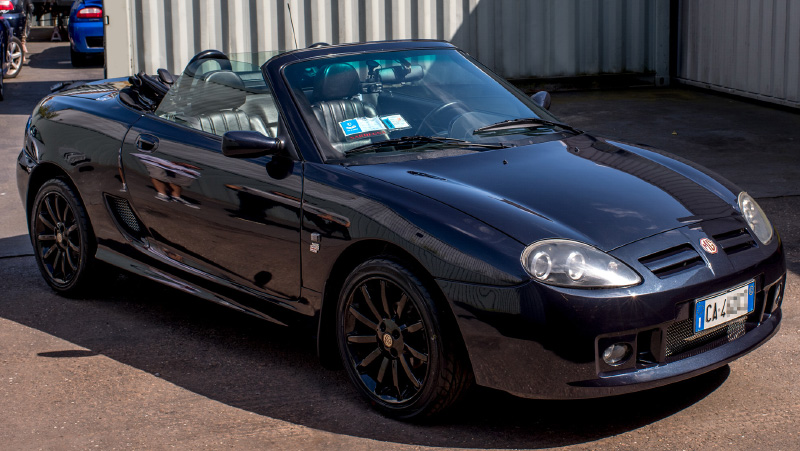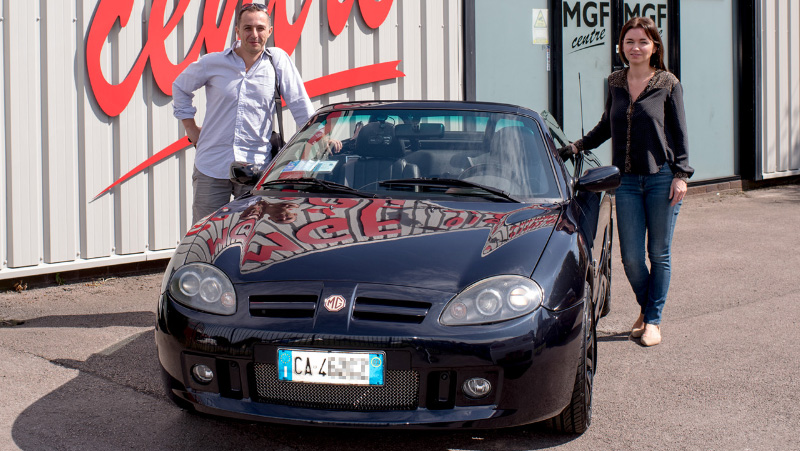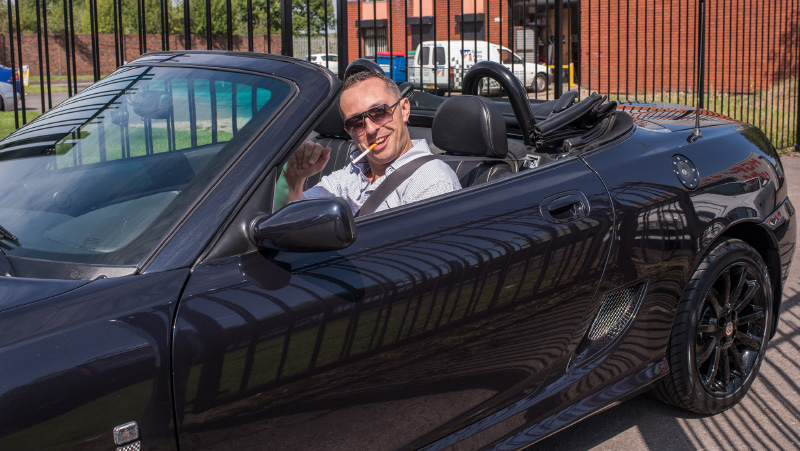 Vehicle: MGTF 2002 115
Owner: Giovanni Cocco
As we reported in our July article, Giovanni brought his car to us for an extensive restoration including mechanical and cosmetic work prior to returning the car to Italy this month. We're pleased to announce that this work is now complete.
Giovanni's MGTF has had too much work to list (including attention to detail such as refreshing everything under the bonnet - new bolts, plates, coating).
He is extremely pleased with the end result and initially he thought we had swapped his car for a better one!
If you have an MGF or MGTF like Giovanni's that needs a little TLC, please contact us for a no obligation chat.