MGF / MGTF Alloy Wheels
16-inch Abingdon Alloys (USED)
£60.00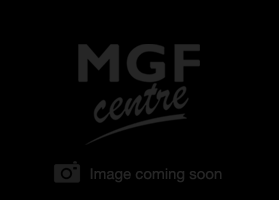 16-inch Abingdon Alloys (USED)
Sold separately in good used condition.
Please email
info@mgfcentre.com
or call us on 01902 453 100 for pictures of current stock.
Note that all of our used alloys are shipped without tyres. However part worns are available and can be included in the sale - Please contact us for availability.